Age Related Macular degeneration (ARMD) is one of the leading causes of blindness in elderly people.  It most affects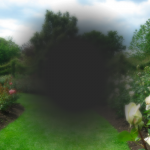 a person's ability to read and drive. There are two main types of  ARMD, "Wet" or Exudative ARMD and "Dry" or Non-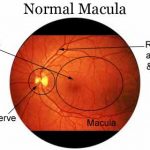 Exudative ARMD.  There is currently no treatment for the Dry type of ARMD, and the only treatment for the Wet type requires intraocular injections.
Researchers from Tufts University School of Medicine and the Sackler School of Graduate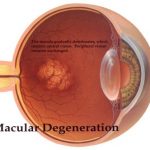 Biomedical Sciences have found a possible topical treatment for both types of age-related macular degeneration.  Their study, which was done on mice, produced some good results!  Hopefully, in the future, after further studies are done, doctors will be able to offer their ARMD patients a new treatment option.
The Eye Physicians of North Houston Blog is not intended to provide medical advice. The contents of this blog and other materials contained on the www.northhoustoneyecare.com website are for informational purposes only, and cannot substitute for professional medical advice, diagnosis, or management of disease. Always seek the advice of your physician directly regarding any medical condition.