Cataract Surgery
With Premium Lens Implants
With more than 40 years of experience caring for your eyesight
New Location!
We have moved to a new location:
21313 Foster Road
Suite A
Spring, TX 77388
Contact us Today!
Call: (281) 893-1760
Visit: 21313 Foster Road
Above all, our physicians and staff put patient care and compassion first. We treat our staff as our work family, and we promote work-life balance. We offer the most advanced and cutting-edge technology to our patients for the restoration of their vision in a small, intimate clinical setting, where patients will continue to enjoy visiting and sharing their personal lives with us for many years to come.
LenSx Laser Cataract Surgery
The LenSx® Laser System enables patients to choose a blade-less procedure with the use of a femtosecond laser.
PanOptix® Trifocal Lens
With the PanOptix® Trifocal Lens you can get more out of your cataract surgery. Enhance your vision beyond basic cataract removal.
AcrySof®IQ Vivity™ IOL
A cataract replacement lens that helps you see clearly at crucial far and intermediate distances while still providing functional near vision.
TECNIS® Family of IOLs
Monofocal IOLs
Multifocal IOLs
Extended Depth of Focus IOLs
Toric IOLs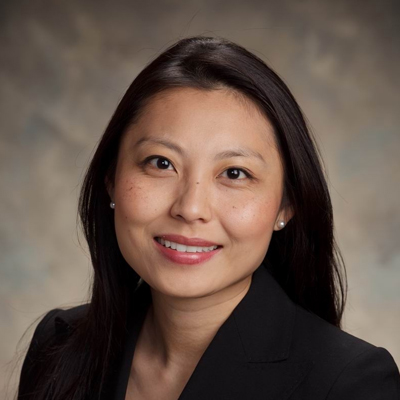 Dr. Judy Chang-Strepka
Board Certified Ophthalmologist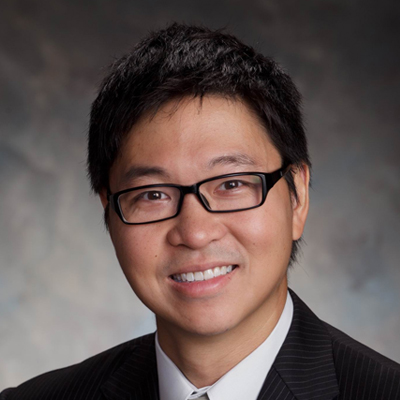 Dr. Brian C. Au
Board Certified Ophthalmologist and Corneal Surgeon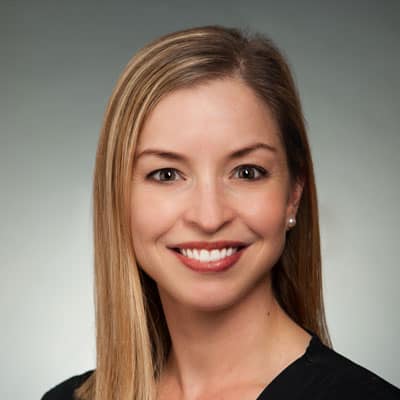 Dr. Marlene Morales
Board Certified Diplomate of the American Board of Ophthalmology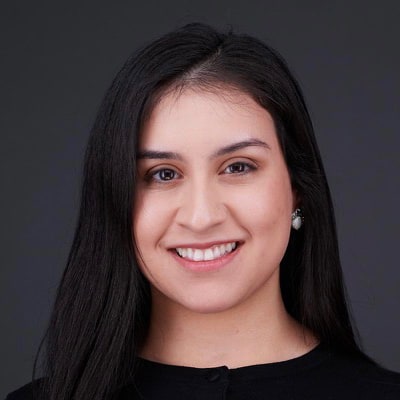 Dr. Valerie Baca
Doctor of Optometry (O.D.)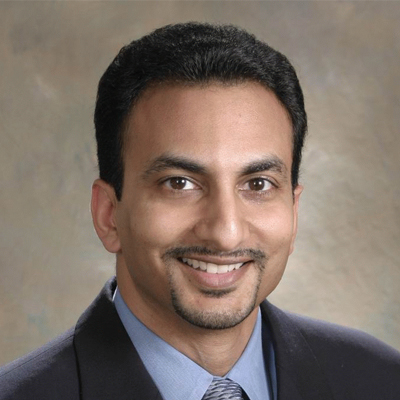 Dr. Ravi K. Chundru
Board Certified Ophthalmologist
Start Your Vision Quest Today
Our practice is committed to providing the highest quality care for our patients. We offer personalized attention in a friendly, courteous environment.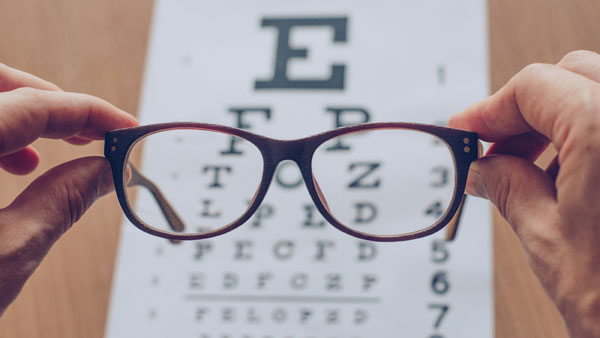 Our History
The doctors of Eye Physicians of North Houston have been providing state-of-the-art medical and surgical eye care in Texas for more than 40 years.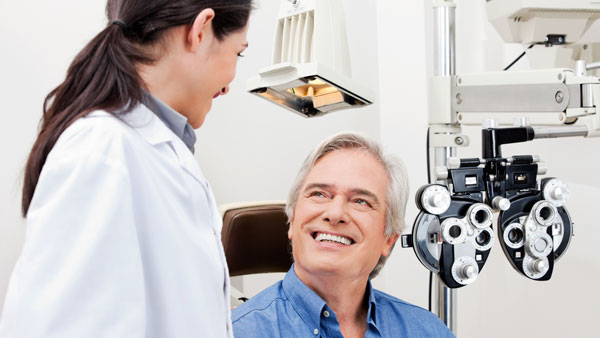 State-of-the-Art Eye Care
Whether you need an annual diabetic screening eye exam, you are experiencing signs of cataracts or require surgical vision correction, you can expect to receive compassionate and comprehensive care from the doctors of Eye Physicians of North Houston.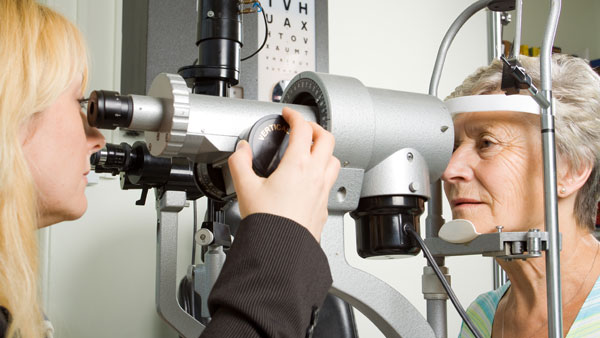 A Personal Touch
Using only the most advanced technologies and techniques the doctors of Eye Physicians of North Houston provide patients with compassionate, comprehensive, and convenient eye care.